AGRITURISMO IL FRANTOIO DI COLLE ALBERTO

Go back
---
Apartments: 0 Rooms: 11 Beds: 25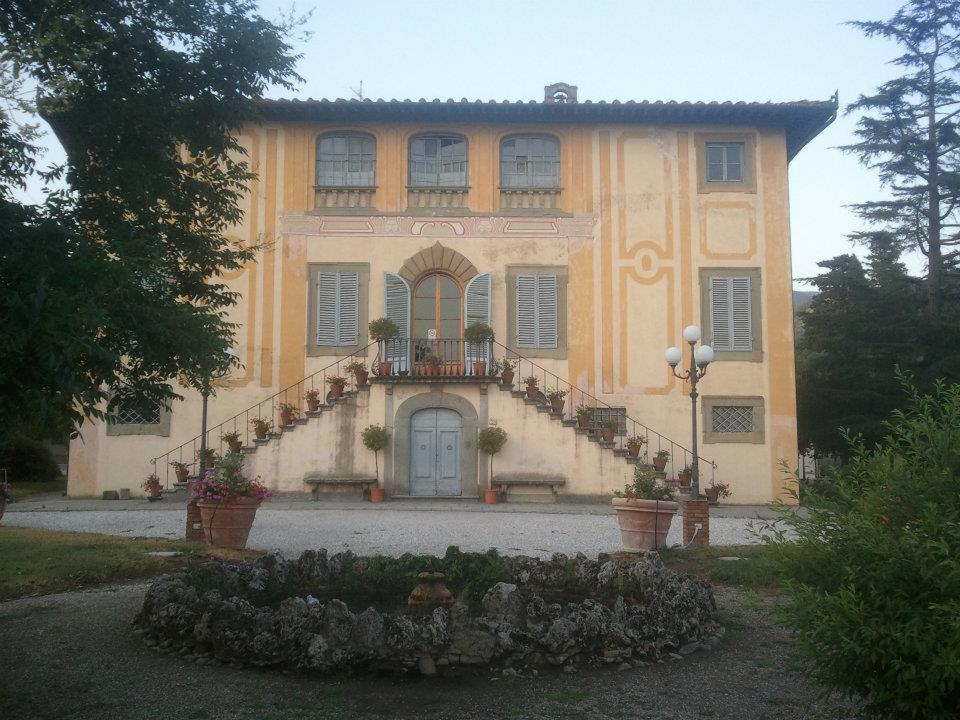 Agriturismo il Frantoio di Colle Albert is a haven of peace and greenery where agriculture, art and history come together in a single entity. Upon arrival guests will be greeted by vineyards under which you can then lie down to rest or take a relaxing picnic.
The farm is located at the entrance of the fattoria di Colle Alberto within which apart from olive trees (for a refined oil, IGP) are vineyards that we offer an excellent chianti superiore, a forested hunting reserve area, a small artificial lake for sport fishing and woods that reach the Acquerino nature reserve.
The 11 rooms are equipped with bathroom, air conditioning and are furnished according to the best Tuscan tradition. In the window at the reception you can purchase the products of "Idea" that make up our in-room toiletries and other high quality handmade products.
The strategic location allows you to reach in a short time some of the Tuscan art cities most charming as Florence, Pistoia, Lucca and Pisa, areas such as the sea of Versilia and the mountains of appennino Tosco-Emiliano.
Indirizzo:
---
Via Risorgimento, 76 Montale - Pistoia